ISLAND SURVIVAL
The ultimate teenage challenge for mind, body and soul.
This is Survivor for high school students - Rustic style! Undergo mental and physical challenges after you're marooned on a remote island. Carrying only essential rations to survive the week, you will learn survival skills from an Australian Army survival instructor and a former participant of National Geographic's series Naked and Afraid. In between the hard work, you'll have plenty of time to enjoy this island paradise as you snorkel above the coral reef, collect marine life data, and help with environmental projects while enjoying the beautiful sunset over turquoise waters.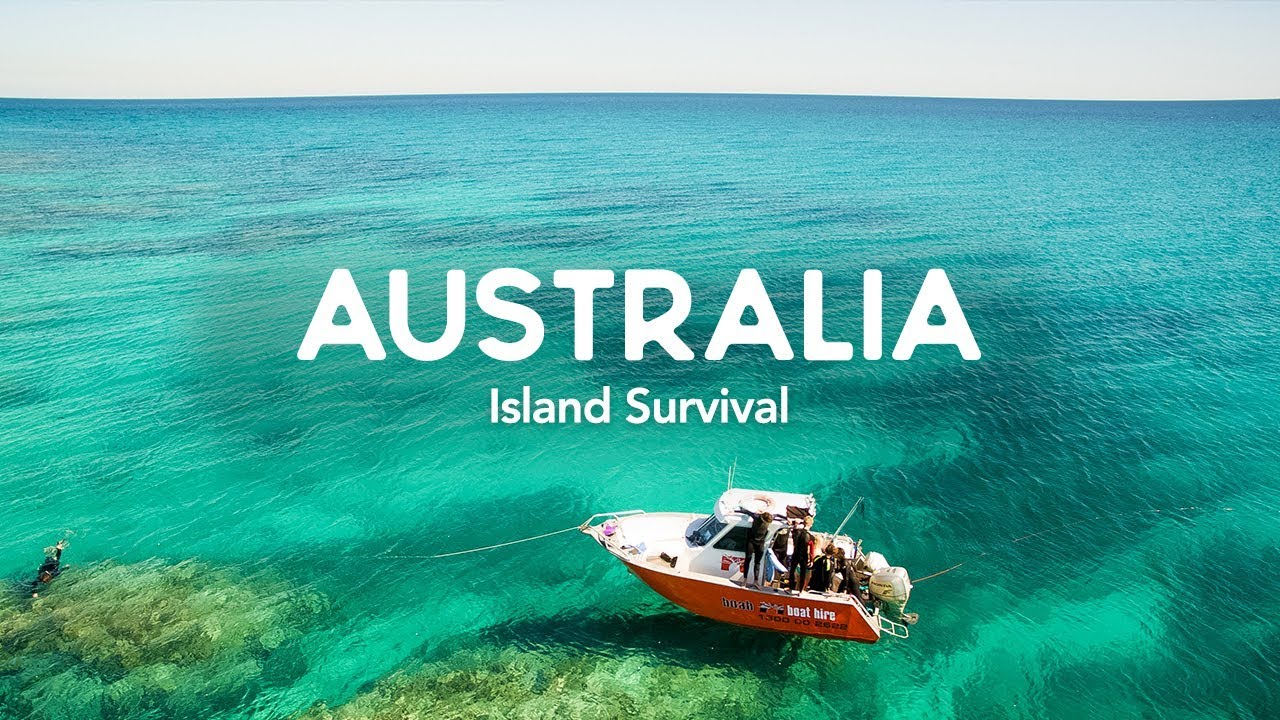 Click here
Click here to find out more about this program
and other high school travel programs in Australia by Rustic Pathways.
Rustic Pathways is a leader in experiential education programs for high school students. Our mission is to empower students through innovative and responsible travel experiences to positively impact lives and communities around the world.